RoboCode
*This is early prototype of game, with placeholder graphics
Help page and tutorial
https://kyroaku.itch.io/robocode/devlog/387964/help-page
Trailer
Learn programming
Program robot in simple, visual scripting language. This will teach you how to think as a programmer and will show you basics of what programming is (and what fun it is).
Game will also show you instantly effects of your work and your progress as you can observe robot executing more and more complicated tasks, like line following.
Real world examples and challenges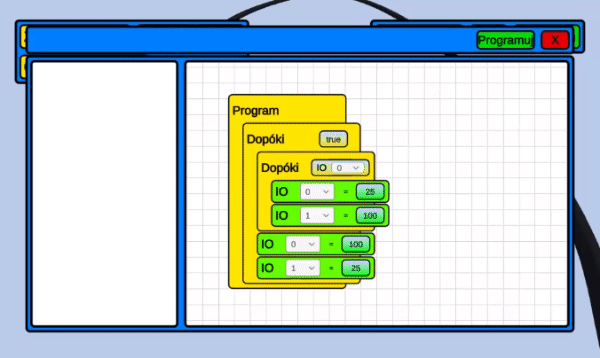 I graduated with a Master of robotics. I have theoretical and practical knowledge of mobile robots. Goal of this project is to not only create fun, educational and engaging game but also environment for simulating programming mobile robots close to how it looks like in real world, with no need to buy expensive hardware for learning purpose.
Finish more and more complicated levels
This is not only learning but also fun and challenge to complete levels by programming robot to finish given tasks.
Different modes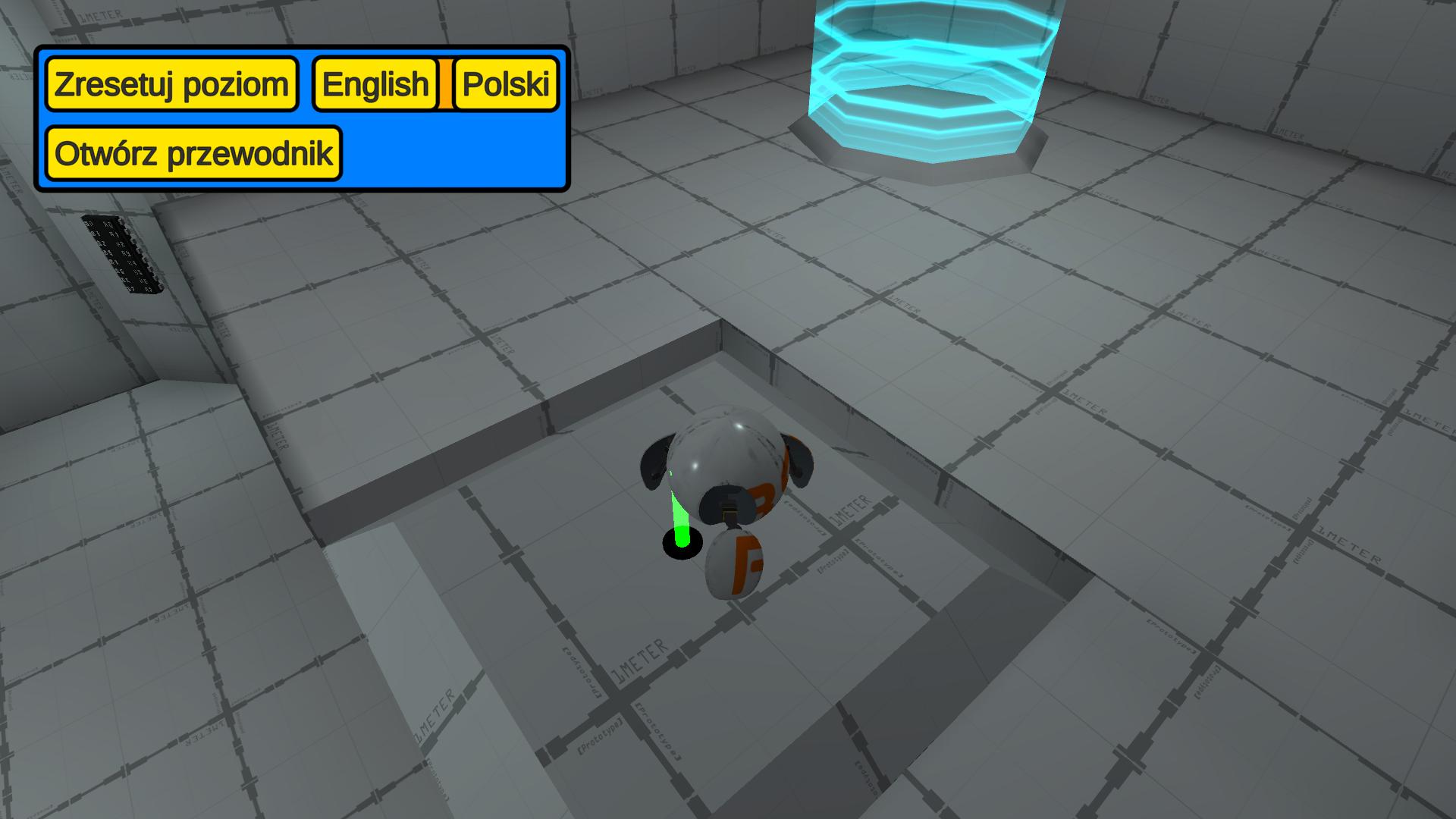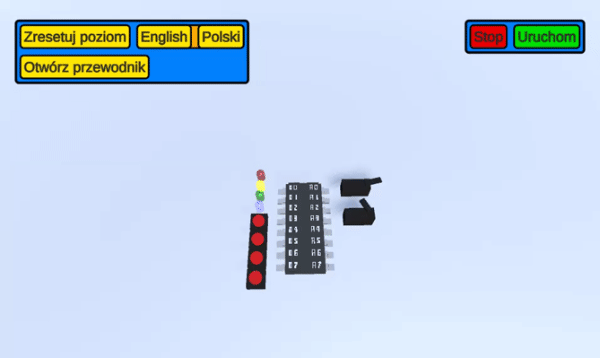 Besides completing specific tasks, you can also play around with different components controlled by the processor you program!
Use GPIO to read/write values to components like:
LEDs,
Servo motors,
Buttons,
Line sensors,
Distance sensors
Comments
Log in with itch.io to leave a comment.
First level is broken the car just turns right and falls no mater what.
Hey, you need to open programmer, create a program and click "Program". Also, only blocks inside the main 'Sequence' block will be executed. I'm available on discord if you will still have any problems: Kyroaku#3141.
Okay I see, thanks for the help.
Also one suggestion would be to make it so it wouldn't move if you don't program it instead of turning right.